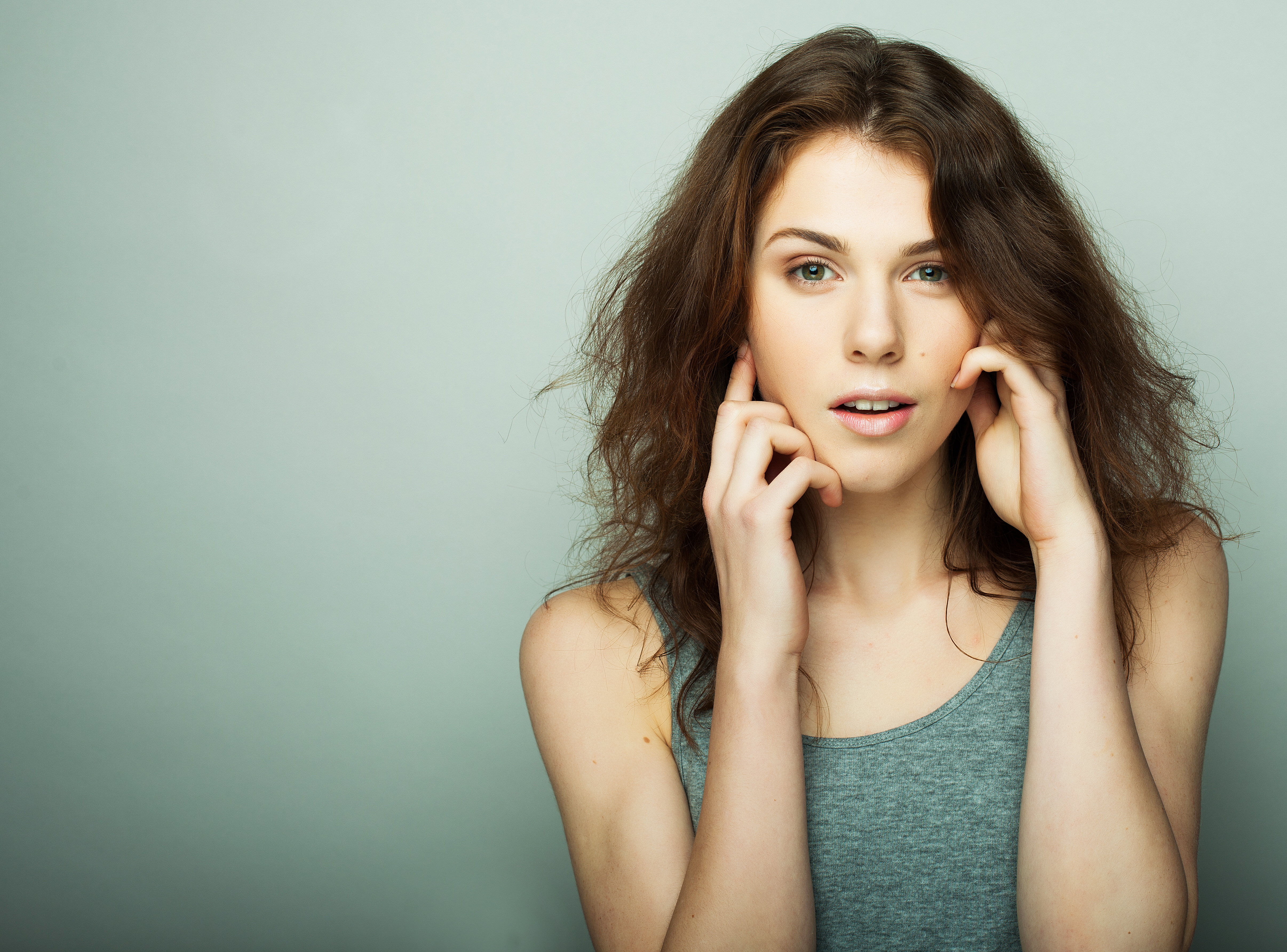 I admit it. Telling potential clients by starting retainer often causes sticker shock for someone as most of the time people assume a smaller number or assume they will be billed hourly. The reality is that once matters get to an attorney, a lot of information and procedures come into play.
"But it's just a simple matter. You just have to read a page," The reality is that we have to follow a set of ethics. I am not a proof reader. Each line has to be read and understood what the long-term effects or consequences could be. It is never as simple as just reading a document, but evaluation for the client the potential risks, conflicts and omissions. So while some can think they are being overcharged, the reality is that they are buying peace of mind and security.
What is your value for those?