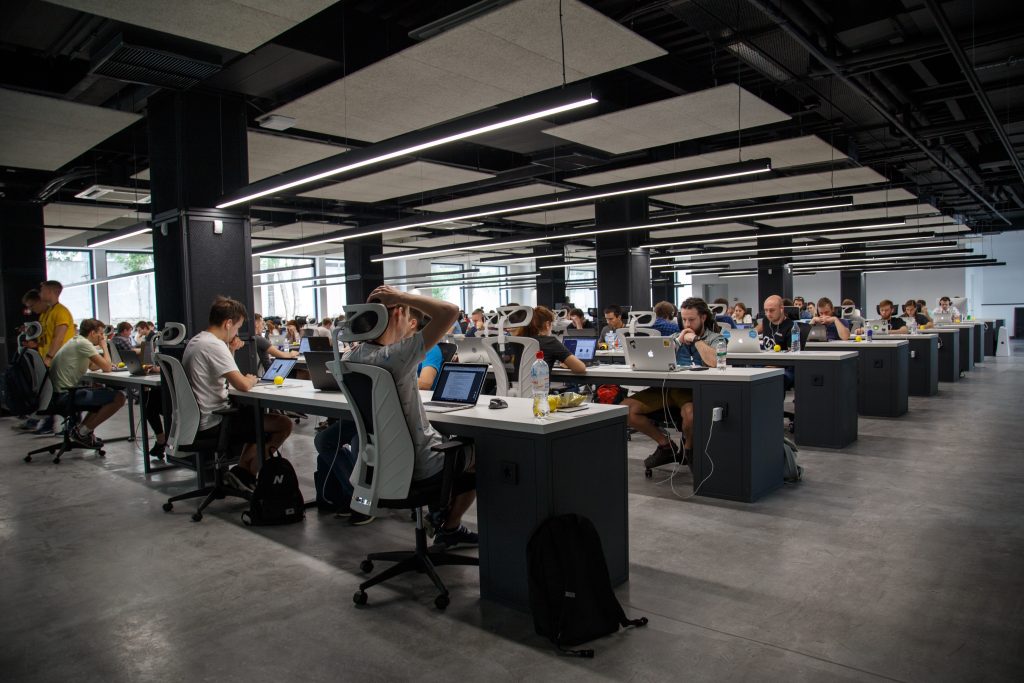 SB 3, Minimum Wage Increase: Workers in companies with 25 or fewer employees will have a salary increase of $10.50 to $11. At companies with more than 25 employees, the increase will be $11 to $12. This law was approved in 2016 and will continue until the minimum wage reaches $15.
AB 1066, Overtime for Agricultural Workers: Under AB 1066, agricultural workers will receive an overtime payment in their salaries. This regulation will slowly increase the wages for extra hours for agricultural employees over a period of four years. Changes begin on Jan. 1, 2019 for employers who hire more than 25 employees.
SB 946, Street Vendors: The law, passed in 2018, protects the activity of street vendors in the state and allows them to sell on the streets. However, under this measure, local authorities will have the power to establish regulations based on aspects of health, safety and public welfare.
AB 2770, Protection Against Lawsuits in Cases of Harassment Complaints This new law protects victims of sexual harassment and employers from being sued for defamation by the alleged harasser in cases of a complaint of sexual harassment and while the employer conducts your internal investigation.
SB 820, Confidentiality Agreements: This measure prohibits confidentiality agreements in cases of sexual harassment, assault and discrimination that are signed as of Jan. 1, 2019, unless the claimant requests the inclusion of the provision.
SB 1300, Waiver of Legal Claims: This workplace law prohibits employers from forcing new employees or those seeking raises to waive their right to file legal claims. However, employees could still waive those rights as part of an agreement, such as in cases for compensation packages.
AB 1976, Breastfeeding at Work: This legislation requires employers to make reasonable efforts to provide a room or place for breastfeeding that is not a bathroom.