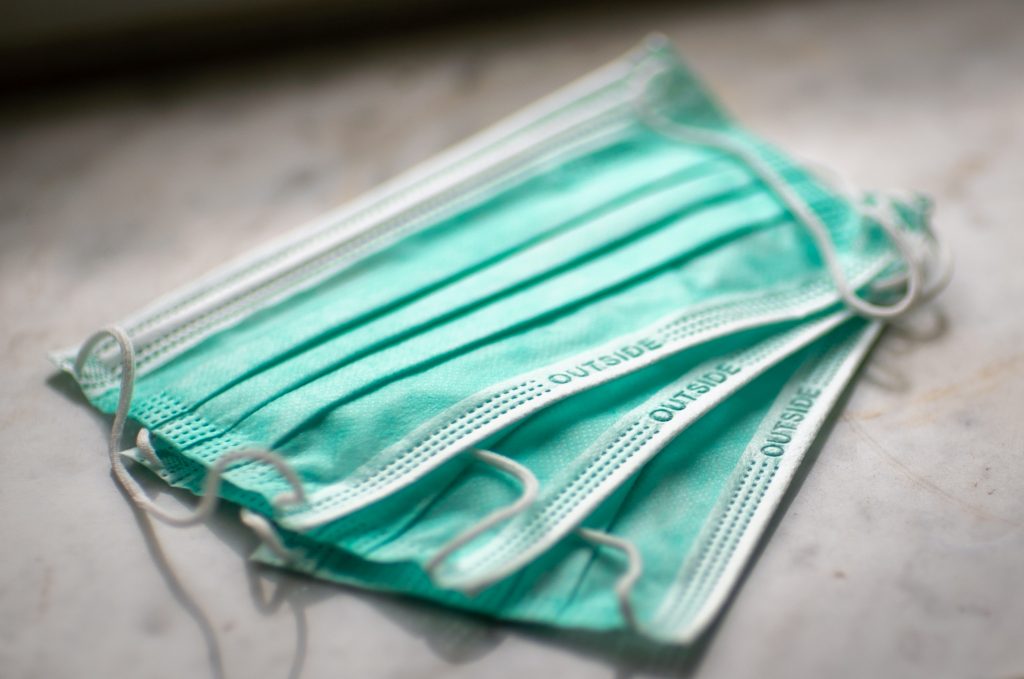 Employees who complain about safety measures to protect employees from COVID-19 may be protected from retaliation by federal and state laws.  Employees who refuse to perform job functions may also be protected.
Under the federal regulations, employees generally have no legal right to walk off the job or refuse to perform work entirely.  An employee can only refuse to perform specific tasks for which the employee has an objectively reasonable safety concern that the employer has not yet addressed.  This is according to OSHA's most recent Investigator's Desk Aid to the Occupational Safety and Health Act (OSH Act) Whistleblower Protection Provision.  But the reasonableness of refusing to work out of generalized fear of COVID-19 has not yet been litigated and the specific exposures to COVID-19 from the asks at issued will be evaluated on a case-by-case basis.  Given the virulence of the disease and ease of transmission, there may be a shift in thinking about whether refusing to go into an environment where interactions with customers or other employees are frequent would give rise to an objectively reasonable concern about serious injury or death.
Before finalizing disciplinary action against employees who have raised COVID-19 safety concerns and who may be refusing to work, employers should first consult with counsel and try to address employees' concerns.  Employers should take proactive steps to communicate how the employer is addressing COVID-19 hazards and protecting employee safety consistent with CDC and OSHA guidelines.