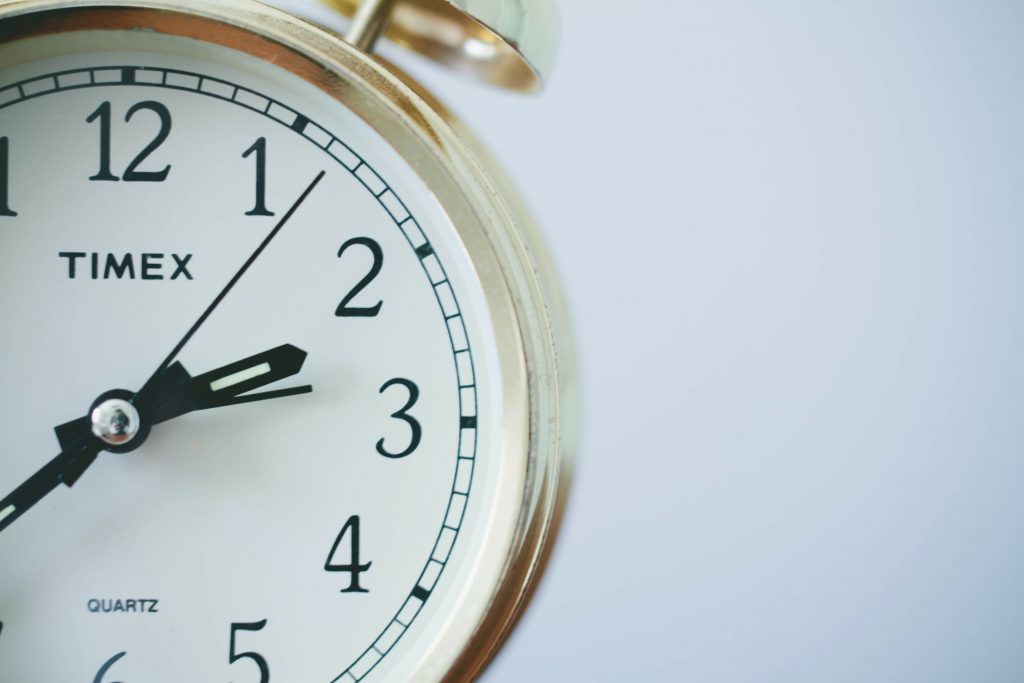 Pay per actual time punches; don't round at all.
Require a 45 minute or one hour meal break; don't bother with 30 minutes.
Provide meal breaks at the 4th hour (always way before the end of the 5th hour worked).
Have a fully compliant rest break policy and a strict policy against working off the clock.
Don't schedule 6-hour shifts with a 6-hour or less meal wavier; schedule 5 hour shifts or just schedule the meal break.
Don't rely on-duty meal waivers.
Update your handbooks every year, it really is cost effective in the long run.
Train your managers, and keep records of that training.