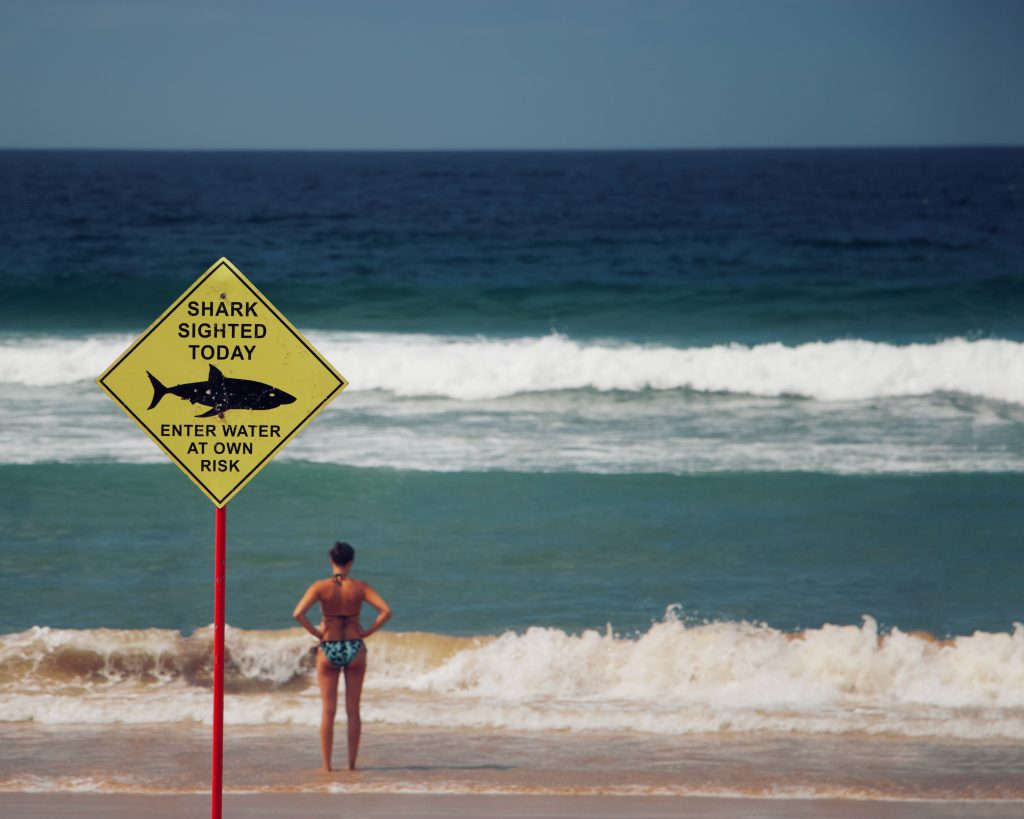 On July 1, 2020, AB 5 became effective for purposes of workers' compensation coverage. California has taken steps to expand workers' compensation benefits during the pandemic, such as creating a rebuttable presumption that COVID-19 positive essential workers contracted the illness at work. 
On June 29, 2020, Governor Newsom signed the Budget Act of 2020, which approved a $21.68 million investment in resources to enforce AB 5. The state budget funds "resources to implement AB 5, including $17.5 million for the Department of Industrial Relations (DIR), $3.4 million for the Employment Development Department (EDD) and $780,000 for the Department of Justice."
The budget does not detail how the funds will be allocated within each agency (or require any specific internal allocation within the agencies). Instead, the budget provides that the funds will be used to enable agencies to "train employees on the employment determination test and to conduct more hearings, investigations, and litigation related to AB 5."
Dozens of new DLSE positions are expected to be added, all of which will focus solely on AB 5 compliance and enforcement. The Division of Workers' Compensation (DWC) is a division of the DIR, and importantly, will directly benefit from the financial boost to step up its prosecution of failure to provide coverage to misclassified workers.
The California Public Utilities Commission (PUC), a regulatory agency which oversees transportation network companies like ride-sharing, sought proof of workers' compensation coverage for drivers. In June, the PUC warned ride-sharing companies that drivers are employees for workers' compensation insurance purpose, based on AB 5's July 1, 2020, effective date. PUC threatened suspension of the ride sharing companies' ability to provide services in the state.
As California employers navigate a new normal, they can expect sustained and increased scrutiny of worker classification from state agencies and both public and private litigants. AB 5 is here to stay, until and unless the November 2020 ballot measure is successful in repealing the law.