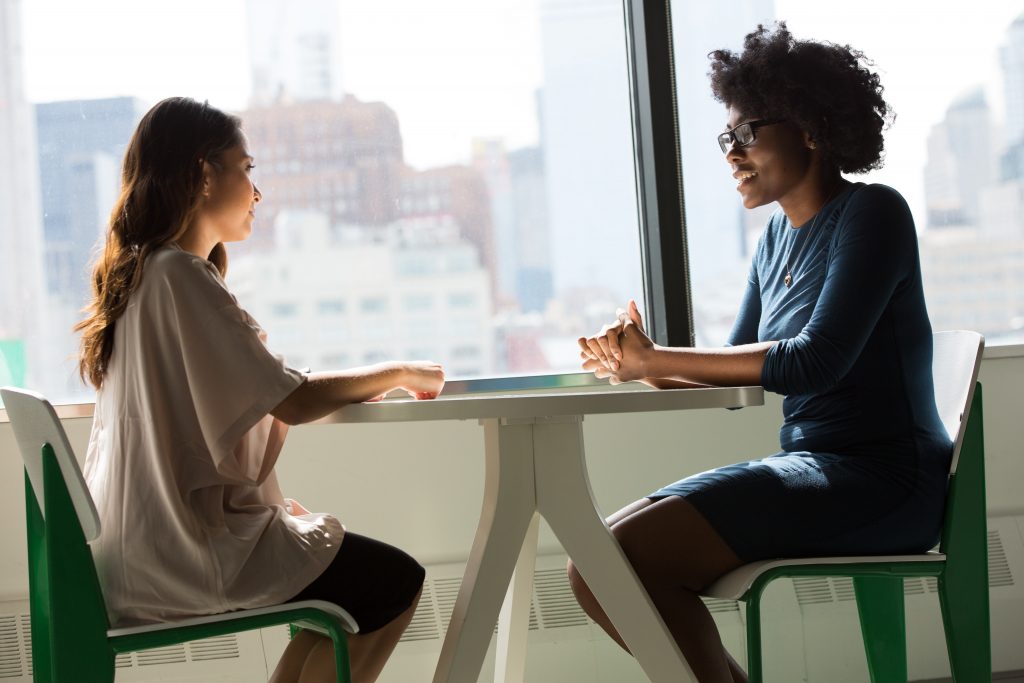 California's disability regulations require an employer to initiate the interactive process when any of the following events occur:
An applicant or employee with a known disability requests an accommodation.
The employer becomes aware of the need for an accommodation through a third party.
The employer becomes aware of the need for an accommodation by observation.
The employer becomes aware of the possible need for accommodation because the employee has a disability and has exhausted leave under the California Workers' Compensation Act, the California Family Rights Act, or the Family and Medical Leave Act, but the employee's health care provider indicates that further leave is necessary for the employee to perform the essential functions of his job. Employers who offer to engage in the interactive process when an employee has exhausted a leave of absence aren't in violation of laws prohibiting inquiries into medical information.
In one case, the employer wasn't obligated to engage in the interactive process and provide reasonable accommodation for the employee's alleged disability because the employer had no knowledge of the disability until after accepting the employee's resignation.
To comply with FEHA, an employer may either:
Grant the employee or applicant's requested accommodation; or
Reject the initial accommodation and initiate discussion regarding alternatives.
When the disability or need for accommodation isn't obvious, the employer may require an employee requesting accommodation to provide reasonable medical documentation. Employers may consult an expert, such as a company physician, during the interactive process.
When needed to assess a requested accommodation, the employer shall analyze the essential functions of the employee's job.
When consulting with employees, the employer should identify potential accommodations and consider each accommodation's effectiveness in allowing the employee to perform essential functions and employee preference in implementing the accommodation. If the employer considers reassigning the employee to another position, the employer may ask about the employee's qualifications for that position
"Perceived" Disabilities and the Interactive Process
An interviewing manager who perceives an otherwise qualified applicant as having a disability can't reject the applicant without engaging in the legally-required "interactive process." Similarly, an employer may perceive an employee returning to work with restrictions following a job-related injury as disabled. If so, the employer shouldn't terminate or discipline the employee without engaging in the interactive process.