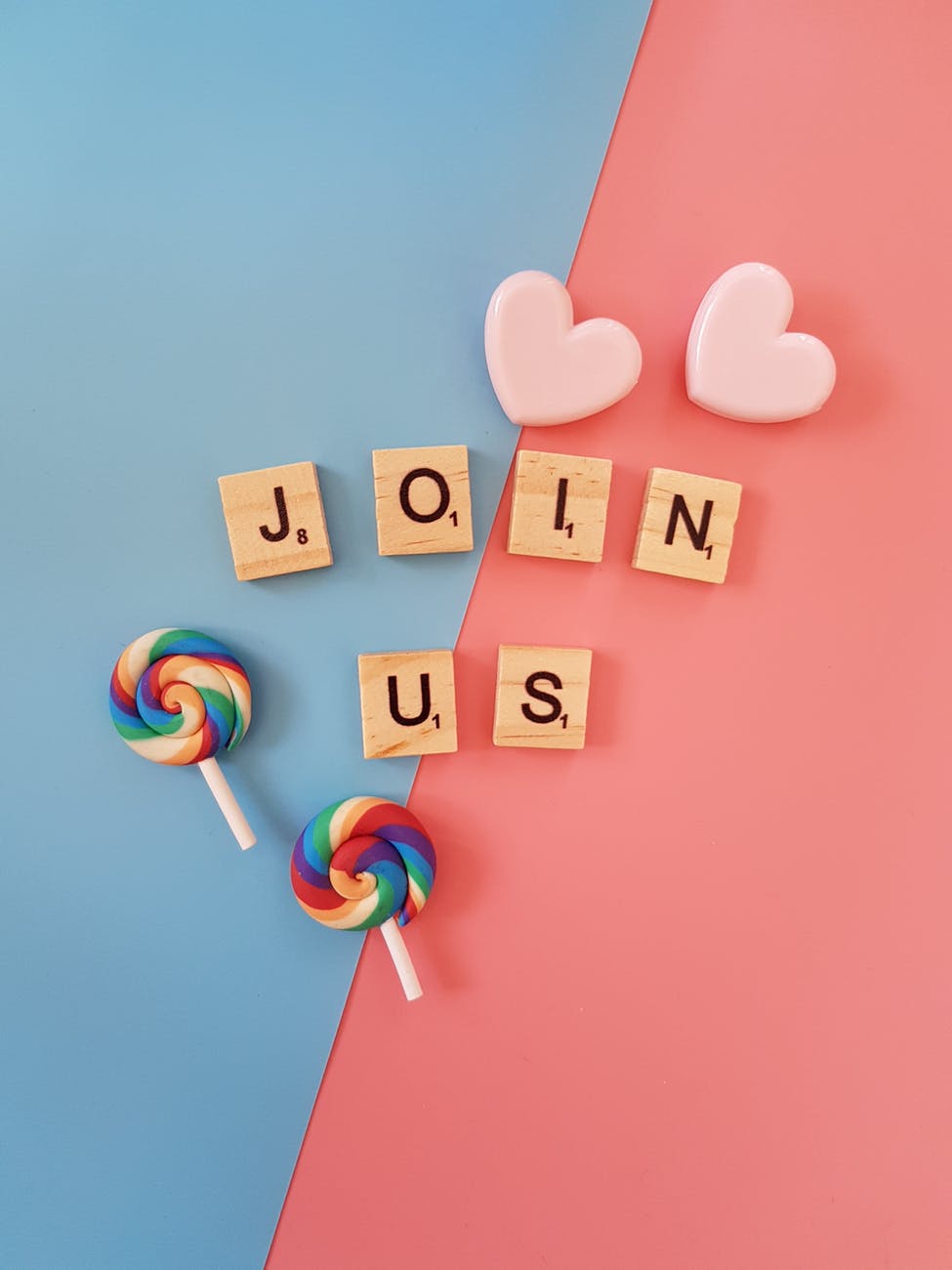 You can't require individuals to pay to apply for a job. This includes any form of payment to:
Apply orally or in writing.
Receive, obtain, complete or submit an employment application.
Provide, accept or process an employment application.
Violating this law constitutes a misdemeanor. Use an employment application specifically crafted for California compliance.
Gathering Appropriate Information on Candidates
California law places restrictions on the types of information that can be gathered during the recruitment process, including restrictions on inquiring about prior salary and restrictions on obtaining criminal history information.
The California Consumer Privacy Act (CCPA) changed the rules around how consumer data is collected, including employee data — information collected and used within the context of a person's employment or application for employment.
Employee data was exempted from the CCPA for 2020. New legislation effective January 1, 2021 extends this exemption through 2021. Employers subject to the CCPA must still comply with the act's requirement to disclose, at or before the time of collection, the categories of personal information collected about an applicant or employee and the purposes for which the information will be used. For more information, see .
You should refrain from asking for a Social Security number (SSN) on applications unless absolutely necessary for the job because of the potential for identity theft and California laws relating to use of SSNs. This information isn't required until you reach the point of seeking the candidate's background information or until you actually hire the individual. At either of those points, other forms can be used to obtain the SSN.
Employers can't ask for sex or gender information on employment applications or other forms. 
Employers can't ask applicants about their salary history.
Employers with five or more employees cannot ask about conviction history information on job applications or inquire about or consider conviction history at any time before a conditional offer of employment has been made.
Employers cannot require or request applicants to disclose information regarding their personal social media accounts.