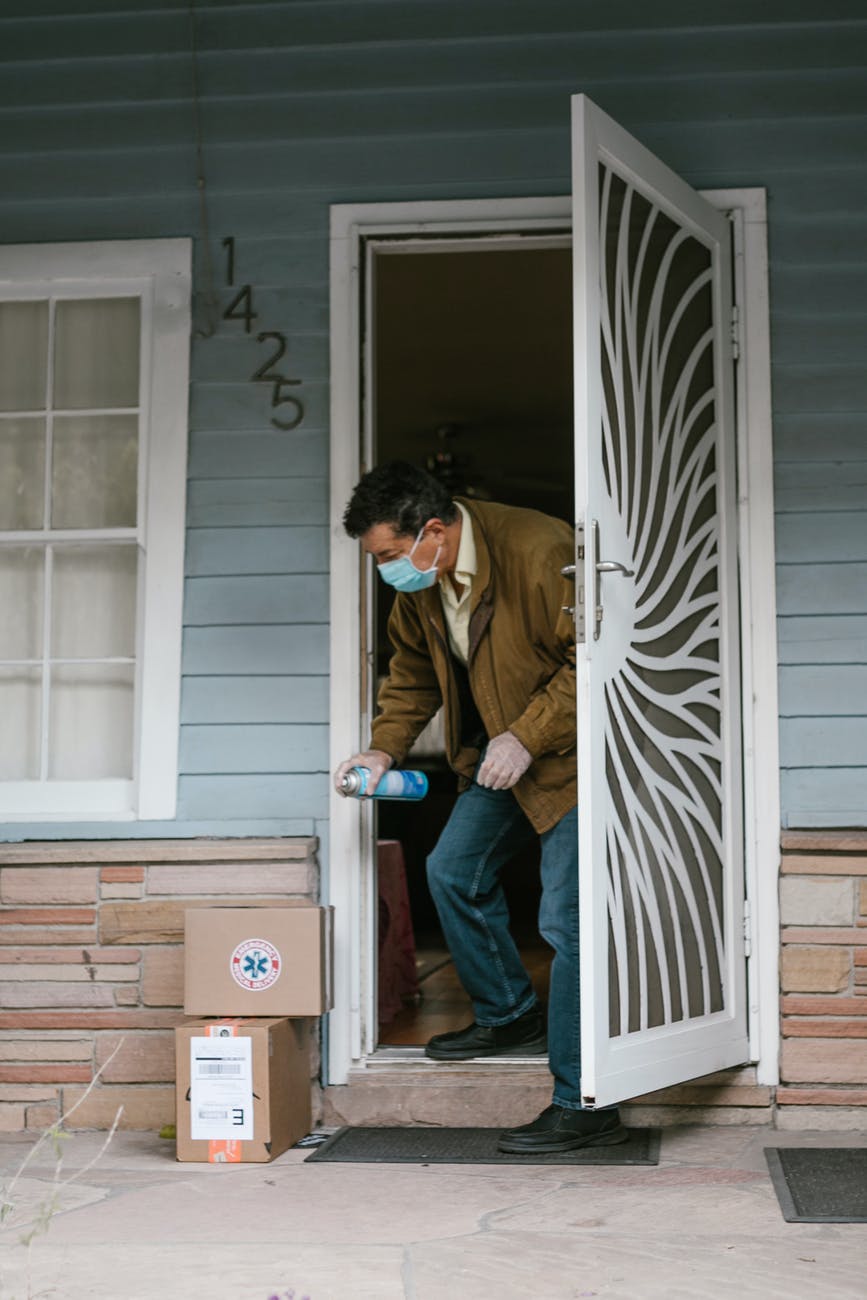 THE RELUCTANT EMPLOYEE
Everyone has had the opportunity to be vaccinated and California is opening back up. Employees are being asked to come back, and informed of all the steps employers are taking to make the workplace safe. Yet some are still refusing, and asking to stay as remote workers. What is an employer to do?
If an employee cites health issues, an employer can ask for a doctors notes. If their medical condition or disability prevents an employee from getting a vaccination, the employee may be entitled to reasonable accommodations such as remote work. If an employee is taking care of a family member, they may be entitled to a paid or unpaid leave. An employer MUST consider all leaves that might apply from California Family Rights Act (CFRA), Pregnancy Disability Leave (PDL) to the Federal Medical Leave Act (FMLA).
If the employee is NOT eligible for any leave and has no paid time off left, the employer should explain to the employee all the steps taken to make it a safe workplace, and they are to return back to work