Sabarwal Law would first like to greet its friends and customers a happy, safe, and prosperous new year!
Like every new year, numerous significant laws become effective for California employers. The majority are scheduled to start on January 1, 2023. Employers should begin getting ready to comply as soon as possible even though some take effect at a later time. Eight significant changes are listed below:
1. Minimum Wage Increases
Starting on January 1, 2023, all employers in California, regardless of size, must pay a minimum wage of $15.50 per hour. Additionally, this mandates that exempt workers receive a salary of no less than $64,480 annually. Keep in mind that different cities and counties may have minimum wage laws that are different from California's.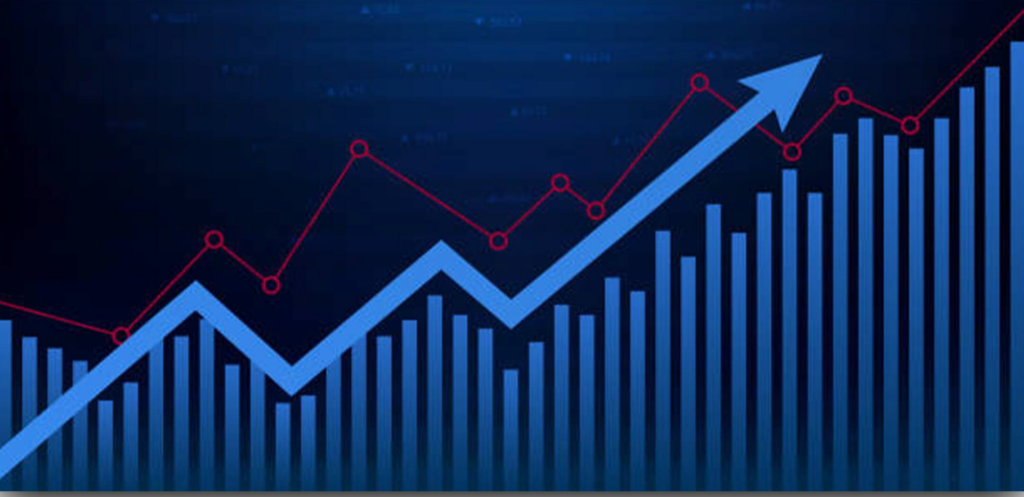 2. Pay Data Reporting
Beginning on May 10, 2023, businesses with 100 or more employees are required to submit yearly wage data reports to the Civil Rights Department by the second Wednesday of May. For each combination of race, ethnicity, and sex within each job category, the report's median and mean hourly rates for each group must be included.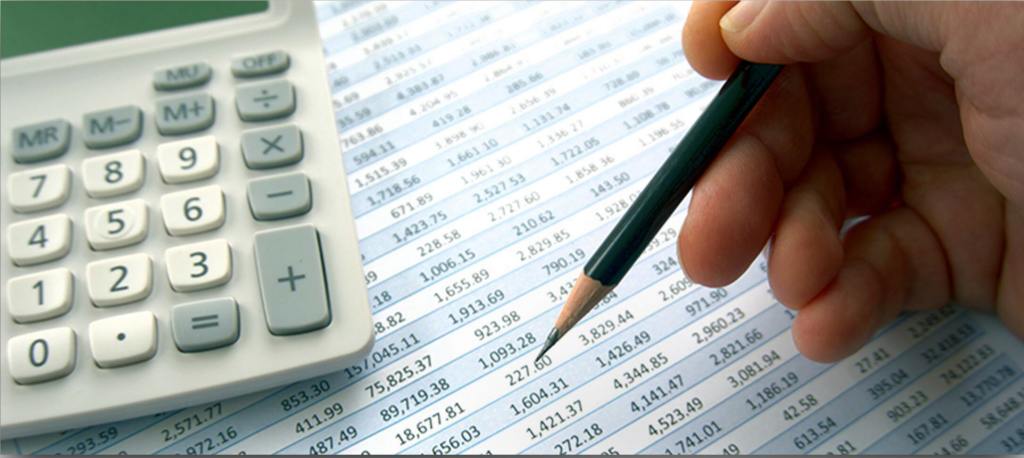 3. Salary Disclosure on Job Postings
Companies with 15 or more employees are required to disclose the salary range for each position in every job posting. Additionally, upon request from a worker, employers are required to give that worker a pay scale for their current role.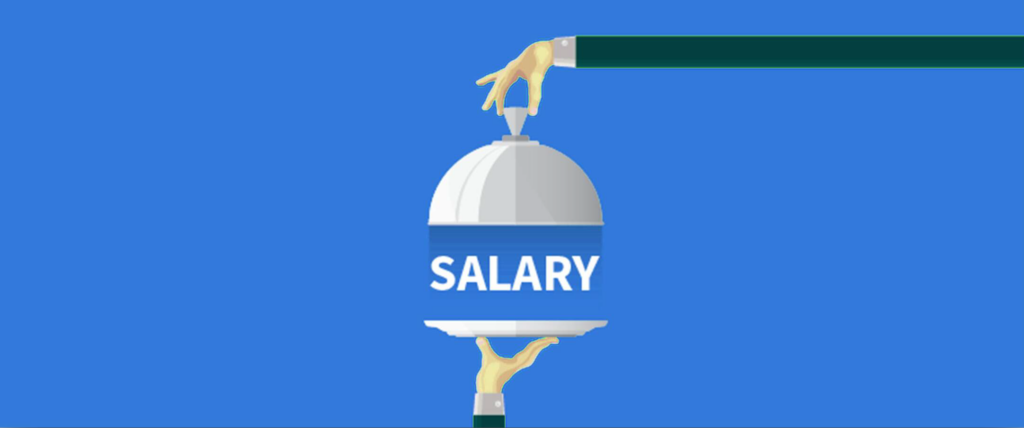 4. Bereavement Leave
Employees who have been with the company for at least 30 days are entitled to take five days of bereavement leave for the loss of a family member. This leave must be taken within three months of the death and can be taken intermittently. During the unpaid bereavement leave, employees may use their vacation time, paid time off, or sick leave.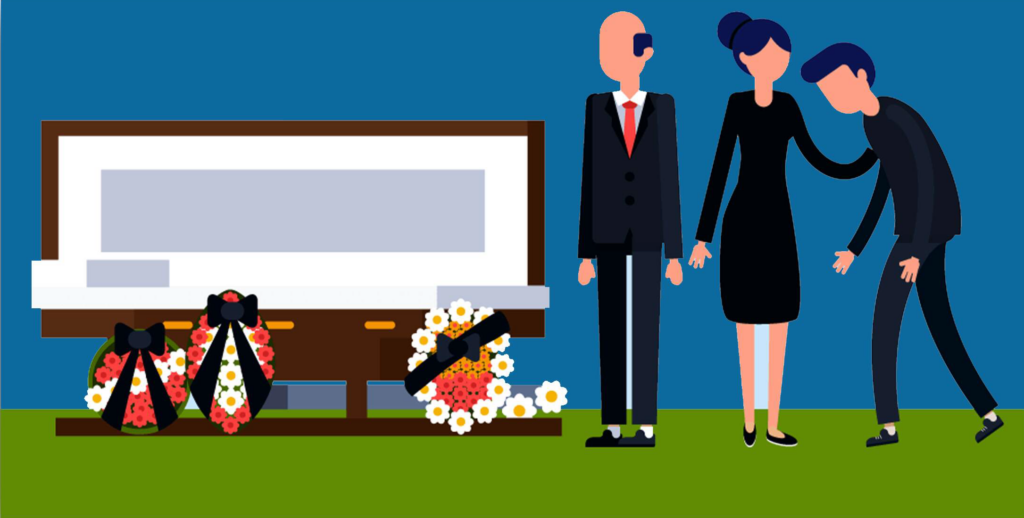 5. Reproductive Health Decisions
The Fair Employment and Housing Act was changed to forbid discrimination against an employee based on their choices regarding their reproductive health, which includes "a decision to use or access a particular medicine, device, product, or medical treatment for reproductive health." Employers are also not permitted to impose a disclosure requirement on candidates or workers as a condition of employment or access to benefits. A crucial requirement of the new law is that contraception must be covered by health insurance.
6. Refusing to Work in an Emergency Situation
If an employee has a reasonable opinion that the workplace or worksite is unsafe, the employer cannot take or threaten to take adverse action against the employee for refusing to report to or leaving the area. An order to evacuate a workplace, a worksite, a worker's house, or the school of a worker's child as a result of a natural disaster or criminal activity is referred to as a "emergency circumstance." Notably, a pandemic in health is not regarded as a "emergency condition."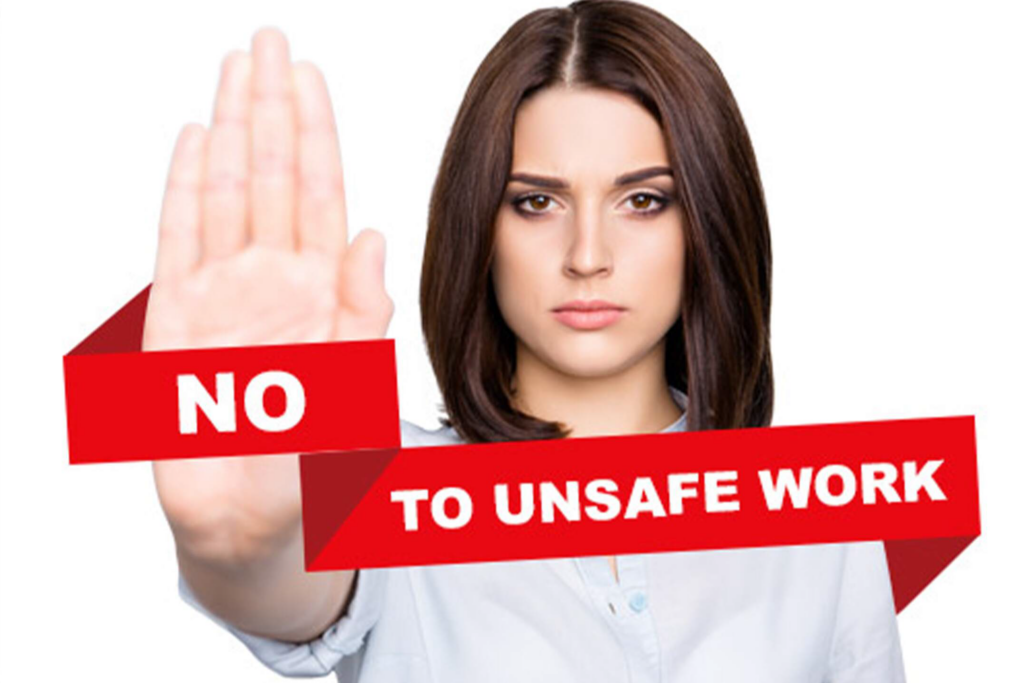 7. Fast Food Council
A group of 10 individuals, known as the "Fast Food Council," will be formed by the Governor, the Speaker of the Assembly, and the Senate Rules Committee. This council will operate under the Department of Industrial Relations and will have the task of setting minimum wages, work hours, and other employment standards that are specific to fast food establishments.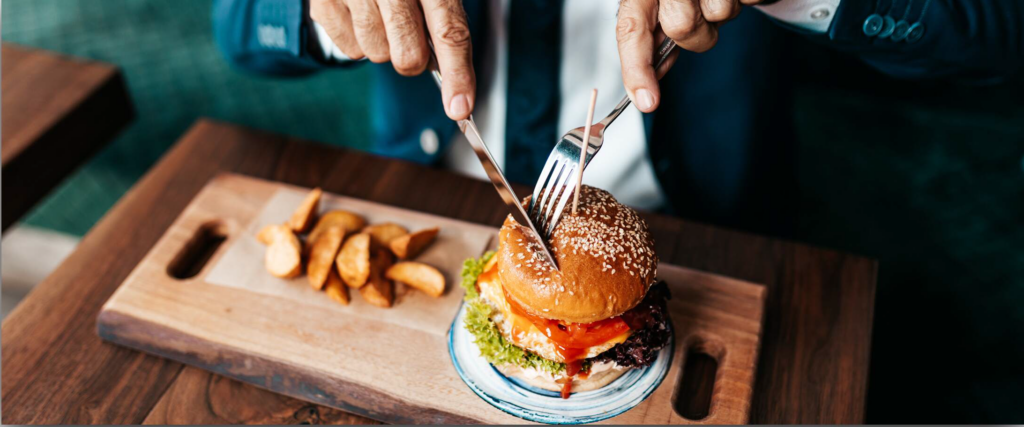 8. COVID-19
Exposure:
Employers have the option to fulfill the obligation of informing employees about potential exposure to COVID-19 by posting a notice in a conspicuous place in the workplace. This notice should indicate the dates that a person with COVID-19 was present at the workplace while contagious and must stay up for 15 days. Employers are no longer needed to notify the local health department about the cases.
Worker's Compensation Presumption:
A presumption for workers who contract COVID-19 under certain conditions for workers' compensation was first established in 2020, and has now been extended until January 1, 2024.